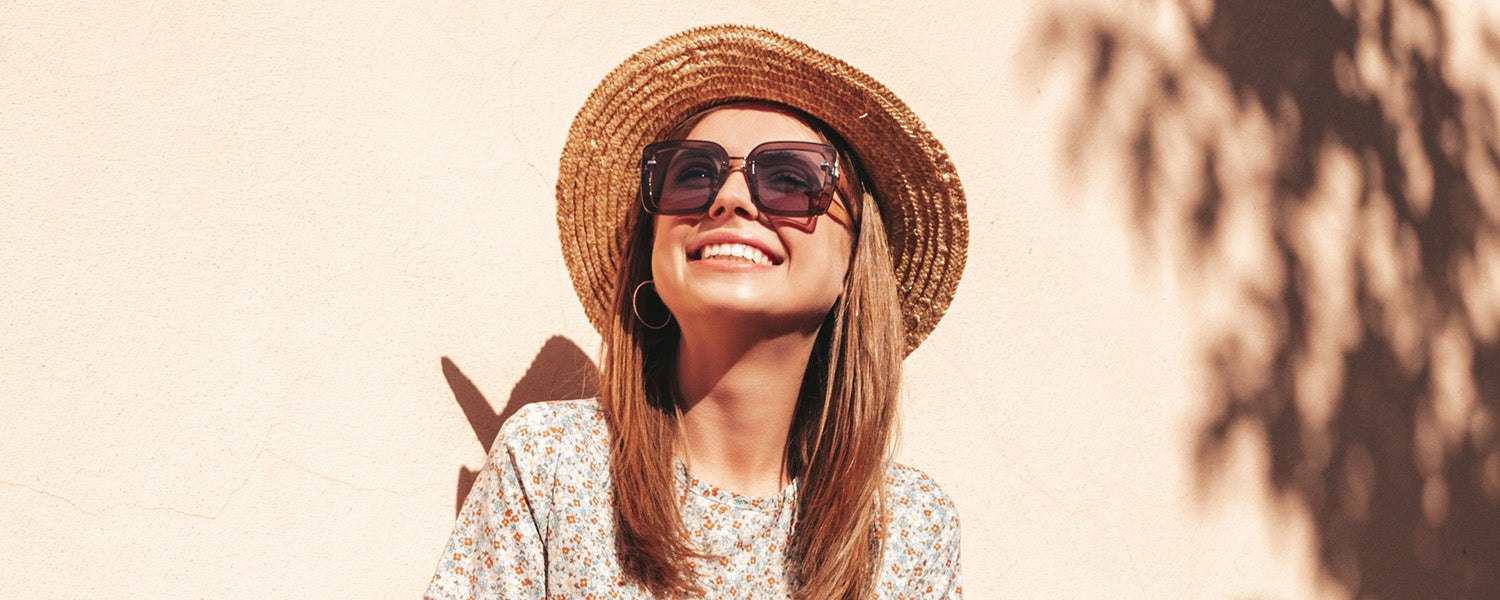 Sun damage is a common problem that many of us face, especially during the summer months. Exposure to the sun's harmful UV rays can lead to various skin problems, such as dark spots, uneven skin tone, and premature aging. However, with the right skincare products, it is possible to reverse sun damage and restore your skin's health. In this blog, we will explore how O3+ D-Tan products can help you get rid of sun damage and achieve flawless skin.
What Is O3+ D-Tan Product Range? How Does It Work?
O3+ D-Tan is a range of skincare products designed to remove tan, lighten the skin, and improve skin texture. These products contain natural ingredients such as papaya extracts, tomato extracts, and lemon peel extracts, which help to remove dead skin cells and reveal brighter, smoother skin. O3+ D-Tan products work by removing the layer of dead skin cells that accumulate on the surface of the skin due to sun damage. The natural ingredients in these products help to exfoliate the skin and promote cell turnover, which helps to lighten dark spots and even out the skin tone.
1. O3+ D Tan Pack
This is a skin-lightening and brightening face pack that helps to reduce the appearance of sun tan and other forms of pigmentation on the skin. It contains natural ingredients like eucalyptus oil and mint that soothe and cool the skin, while also providing hydration and nourishment. This is the best d tan pack for oily skin and all skin types. can be used once or twice a week.
2. O3+ Caffeinated D-Tan Facial Kit For Intensive Whitening:
With this de tan facial kit, which simultaneously brightens, lightens, and moisturises skin, you can escape into a full caffeine (coffee) paradise. It almost has the sensation of gliding actual coffee onto skin, which rapidly tans and produces the best possible facial glow. The kit includes the Caffeine Dtan Mask, which is an instant tan remover, the Caffeine Scrub, which is the ultimate blackhead softener, the Caffeine Massage Cream with Shea & Caffeine, which almost feels like gliding real coffee, and the Caffeine Cleansing Gel, which deep cleans the skin while balancing the pH level.
3. O3+ Oxy D-Tan Scrub for Blackhead
This scrub is designed to exfoliate the skin and remove blackheads and whiteheads. It contains oxygen molecules that help to stimulate circulation and detoxify the skin. The scrub also contains tea tree and mint extracts that work to gently exfoliate the skin and unclog pores. This is the best face scrub for women and is suitable for all skin types and can be used once or twice a week.
4. O3+ D-Tan Liposoluble Wax
This is a hair removal wax that is specifically designed to remove tan and brighten the skin. It contains white chocolate that also hydrates, nourishes, and evens out skin tone. This de tan wax is suitable for all skin types and can be used on the face and body.
Since it is impossible to avoid the sun, the only rational course of action is to physically shield skin from the sun's harmful UVA radiation. You can find numerous de tan products at O3+ to remove tan of your skin and choose as per your skin type.