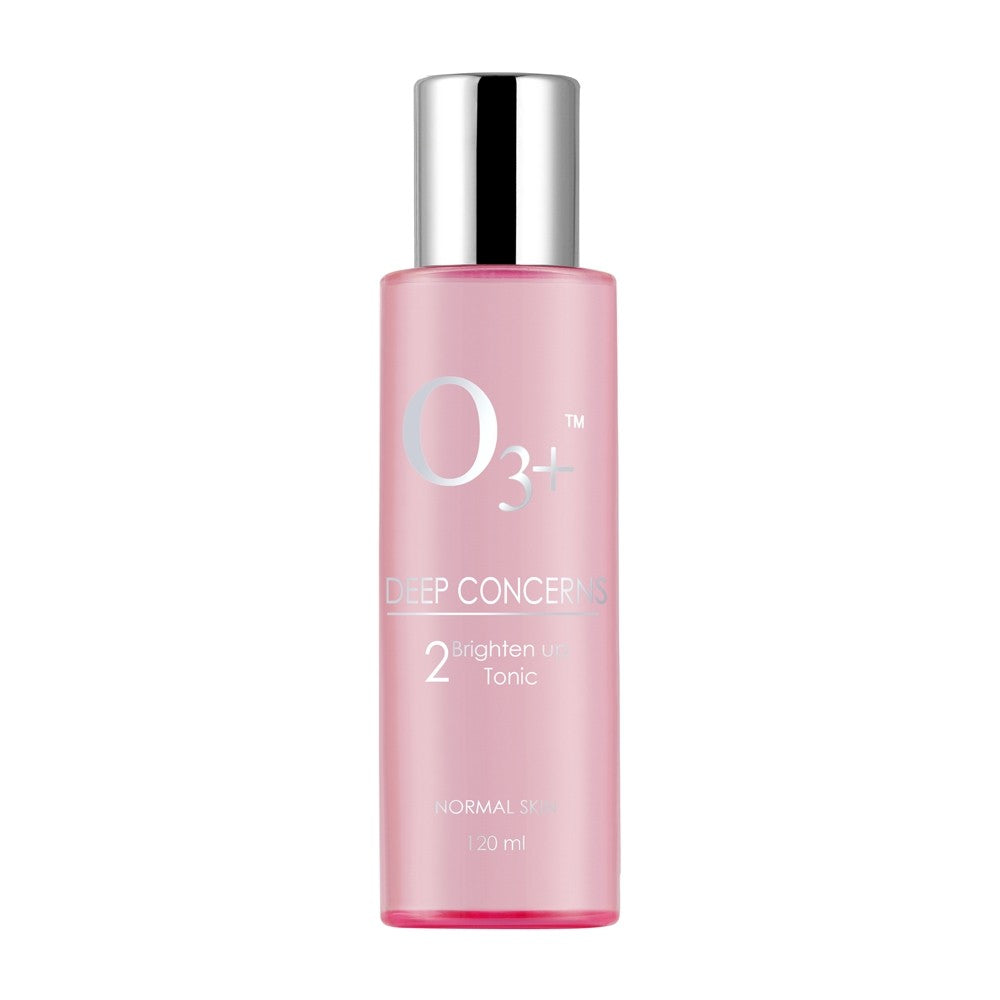 Does your skin become flaky by the time you step out of your house? Are you scared of using any product on your skin because it leaves a harsh reaction back? If you answered yes to both questions, you have a naturally sensitive skin type. As your epidermis (outer layer of the skin) is more sensitive to skincare products, acne, pimples, larger pores, and blackheads causing bacteria easily find room to breed in your skin. The ultimate healing solution for dry sensitive skin of all skin tone types is finding a dermatologically recommended toner that effectively targets your specific skin problem. Let's learn more about them.
History Of Toner
Previously, toners were formulated with a large quantity of alcohol that would burn and sting on the skin. The main purpose of the facial toner was to attack the sebum (oil) and leave the skin feeling non-sticky for many hours. But, with the introduction of the rigorous Korean skincare regimens, the skincare routine of every lady started changing its tracks. O3+ stocked its shelves with soothing and alcohol-free toners that now effectively handle your concerns without causing discomfort.
What Is A Toner?
Applying toner for face is the most important skincare step. O3+ toners are typically water-based which are applied after washing your face but before using your serum or moisturizer. It is the right way to balance the pH of your skin and give it a wet surface to ease the penetration of the other skincare products.
Benefits And Uses
A toner benefits your skin by splashing the goodness of water infused with powerful ingredients that combat the stubborn dirt and bacteria on your skin that refuse to leave the surface after cleansing. It comes in serum-like or water formulations to hydrate or nourish your dry or oily skin, respectively.
Listed below are some skin toner uses:
Shrinking the appearance of pores by removing excess impurities.

Removing excess makeup and traces of oil.

Correcting the pH of your skin.

Controlling acne.

Prepping your skin for better absorption of moisturizer and serum.
How To Use Or Apply A Face Toner?
There have been many speculations about "How to use a face toner?" O3+ is here to show you how to apply toner on the face to get maximum impact on your skin.
Cleanse your skin properly

Pat your skin dry and then apply your toner

One way to apply it is by immersing a cotton pad and applying it over your face

Another way is to spray it all over your face and then tap on your skin until it absorbs

Wait for a minute more before moving on to the next step of the skincare routine
When To Use Toner?
Now let's get the answer for "When to use a toner?"
When you use moisturizer and serum.

Your skin is extra dry and sensitive or your complexion becomes uneven.

When you want to remove the excess impurities from your skin or your skin starts getting visible acne.
Who Should Use A Toner?
Toners are available for almost every skin in the world. But, finding the right one for your skin type or concerns can be a challenging task. Let's read in detail about the right toners for every skin concern.
What Should One Look In A Facial Toner?
Are you looking for ingredients specific to your concerns? Check out the list below to know better.
Oil Control: Tea-tree oil, Glycolic acid, and Witch Hazel.
Hydration: Aloe Vera and vitamin E.
Calming: Chamomile.
Inflammation and redness: Aloe Vera.
Anti-oxidants: Plant stem cells.
Which Kind Of Toner Should I Use?
Here is the list of toners for all skin types:
If you have large pores -

O3+ Seaweed Purifying Tonic is currently the best pore tightening toner in the market that also controls your oil.

Price: Rs.1450

If you have sensitive skin

To pamper your skin with essential nourishment, use the best toner for sensitive skin: O3+ Brighten Up Tonic that is enriched with the goodness of rosewater.

Price: Rs.920

If you have acne-prone or oily skin

To make it the best toner for oily skin and the best toner for acne-prone skin, O3+ Pore Clean Up Tonic comes with willow bark as an active ingredient that gives you a smooth and matt finish all day long.

Price: Rs.920

If you have dull skin

O3+ Whitening Tonic is the best toner for dull skin with its amazingly strong brightening effects.

Price: Rs.650

If you have mature skin

The best toner for mature skin, O3+ Deep Concern Hydrating Moisture Tonic, reduces fine lines and wrinkles with its formulation.

Price: Rs.920